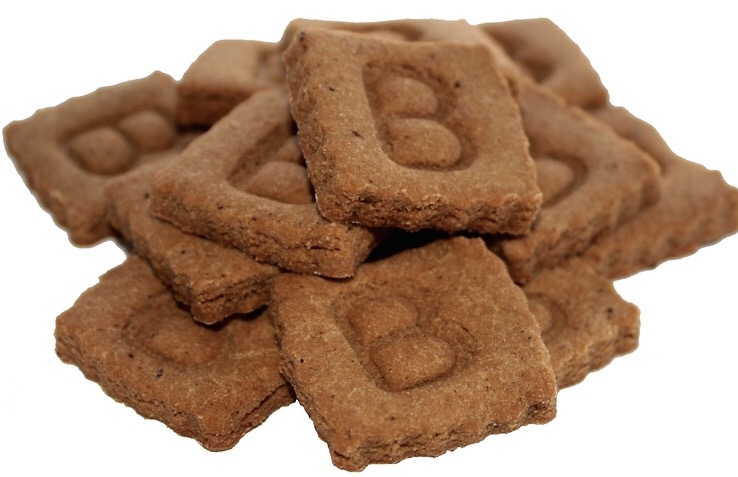 Lets face it....we love giving treats as much as your pup loves to get them. And trust me....they LOVE to get them. But with so many treats around, its hard to know what we should be looking for. So we turned to the experts at Buffalo Barkery!
For those of you that don't know.....I started making dog food as a last resort. After adopting my beloved Comrade, I noticed that he struggled with all sorts of skin issues and nothing seemed to work. Thats when I entered the world of making dog food.
Summer is just around the corner which means a few things for us- beautiful patio weather, canalside, and of course quality time with our pups! We gathered a list of dog events that offer a great time this summer.